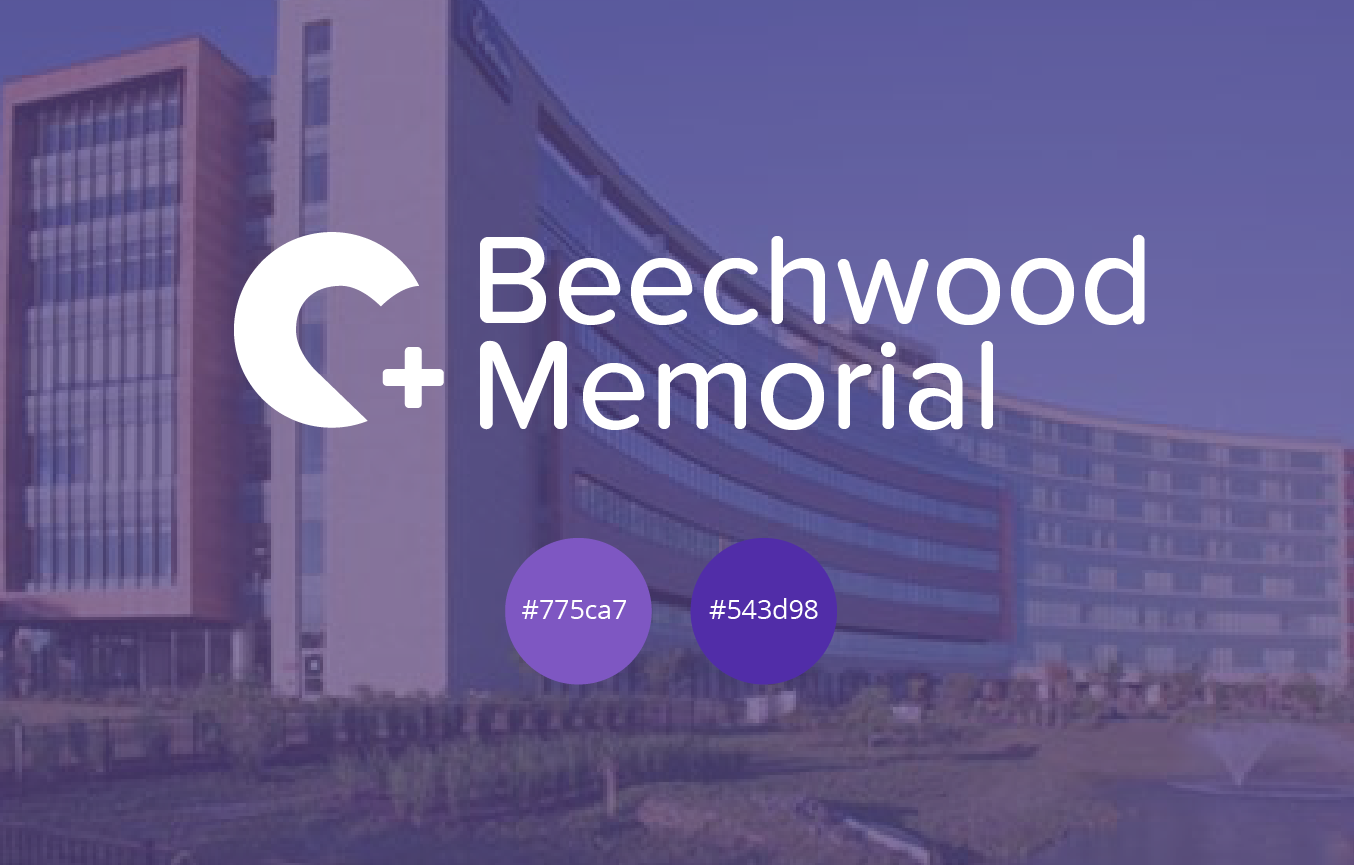 Unifying
your digital brand
Establish your brand once and experience easier maintenance throughout. The Healthcare Unified Technology's entity branding functionality allows you to brand your website with your own logo, color scheme and font, creating trust, consistency and building a better experience with your patients and consumers.
Improving
the user experience
Using the latest standards in design and functionality, create a better user experience for your consumers. Through cutting edge design patterns, emerging technologies and advanced code, the Healthcare Unified Technology delivers a delightful experience that consumers can use to engage with our features.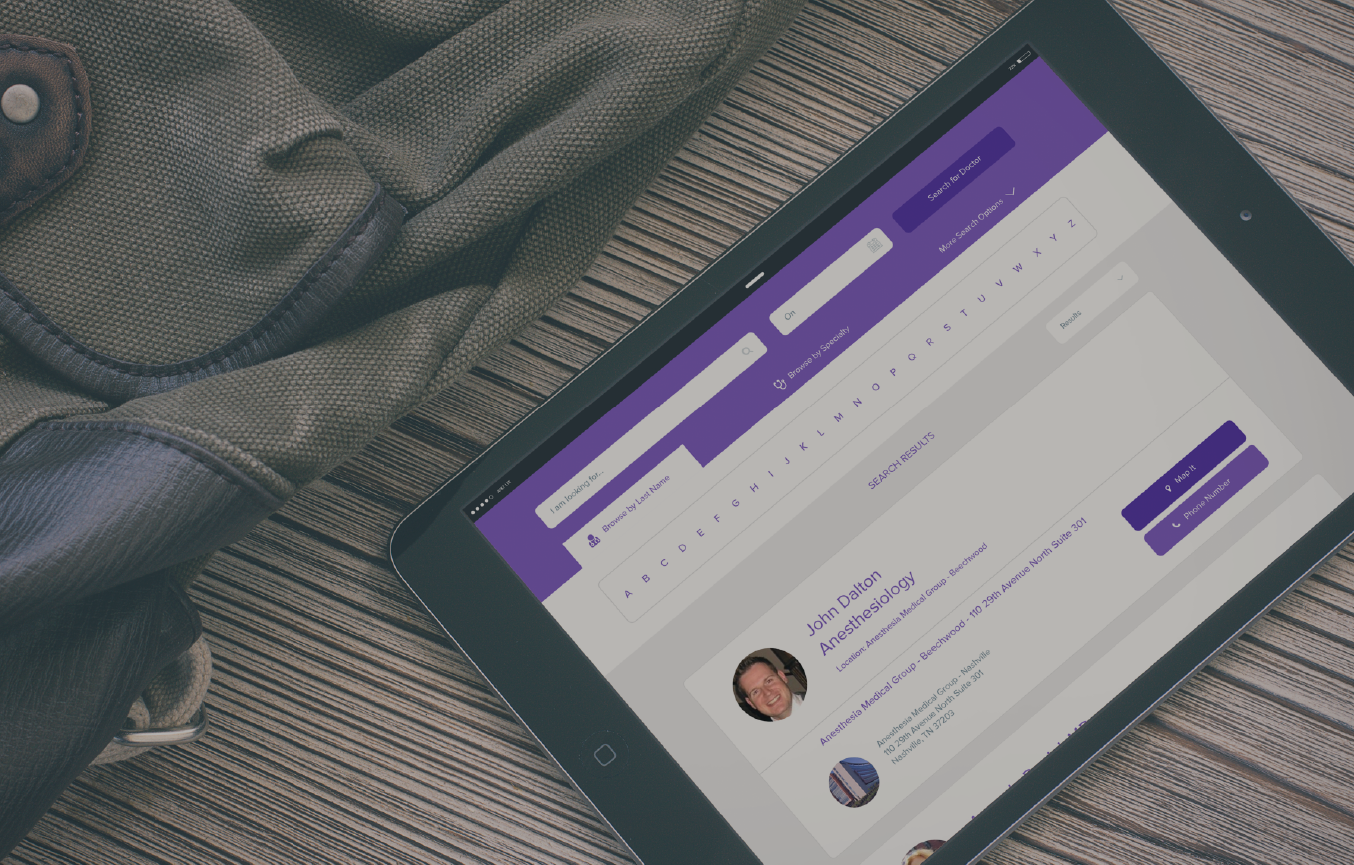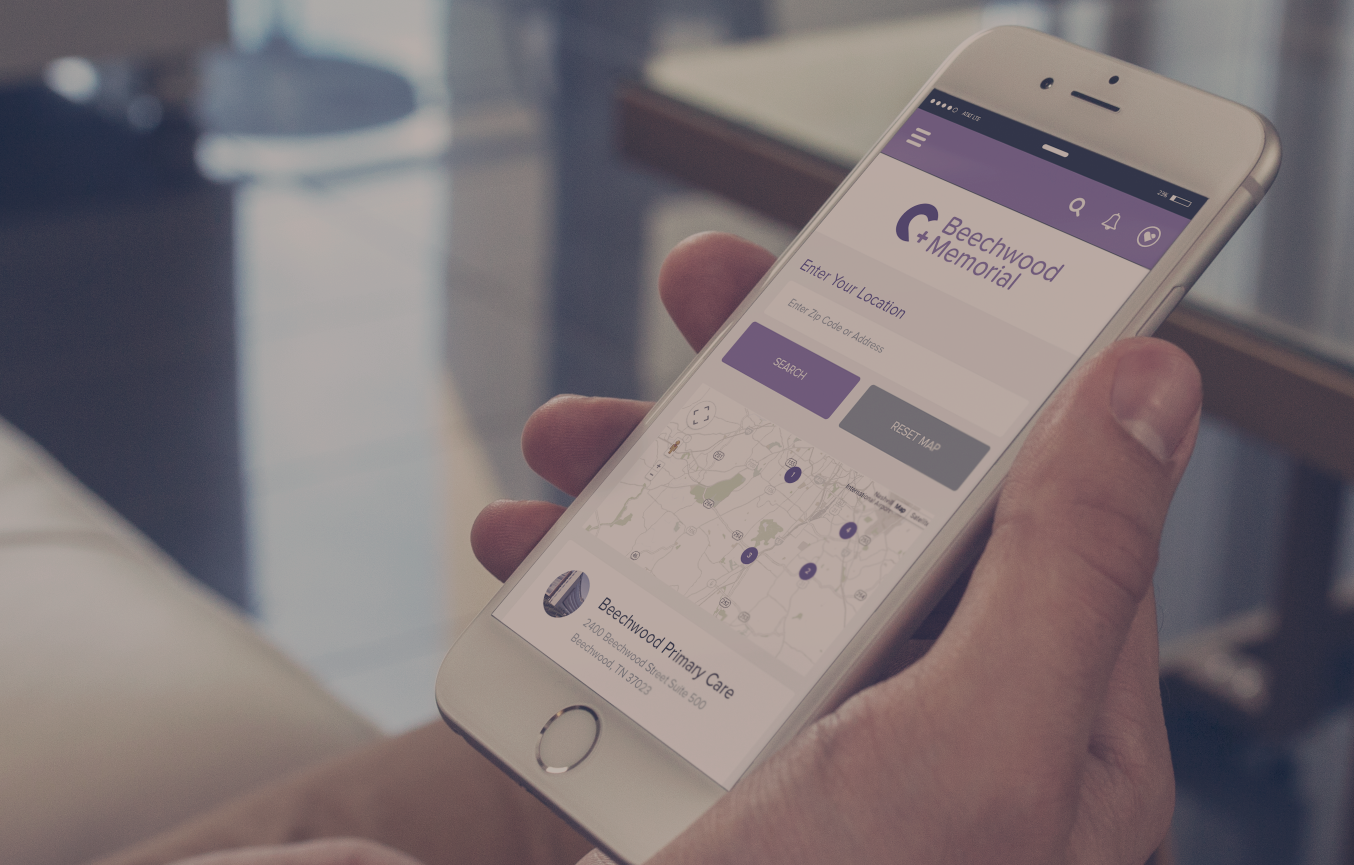 Mobilizing
your facilities' digital presence
HUT is built with industry-standard, responsive code that transforms websites into fully scalable and mobile experiences. Our goal is to deliver a solution that ensures the over 50% of consumers visiting our websites through a mobile device have a delightful and beautiful online engagement.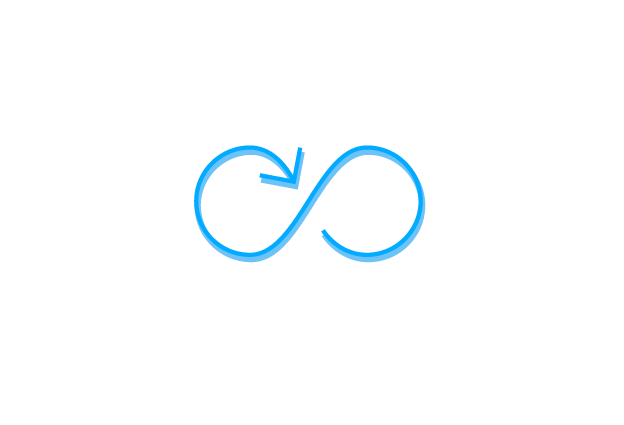 Real-Time Upgrading
Get the latest code universally, without the hassle as soon as it developed and pushed
Marketing Tools
Utilize online marketing tools such as campaign landing pages, social media and email marketing
Easy App Deployment
Choose from a selection of pre-built, modular application stacks and easily deploy them
Enterprise Content
Produce a more consistent experience online from website to website across the HCA family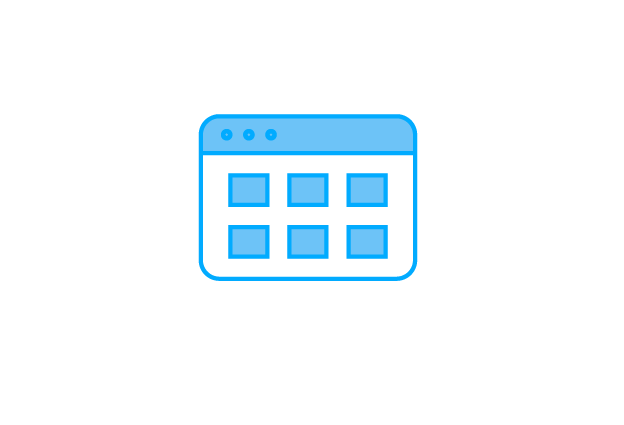 Multi-Tenant Capable
Host and rollup multiple sites on one site platform
Ongoing Support
Enjoy the continued enhancement of your site for years to come with access to a dedicated Account Manager, Development and Maintenance Team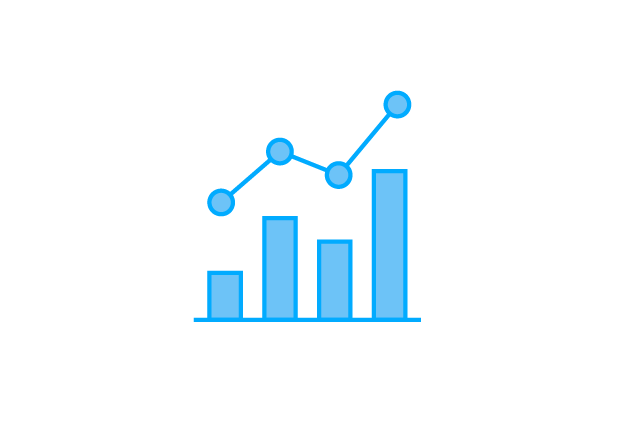 Analytics & Reporting
Provide meaningful, relevant and actionable insights into the traffic and trends of visitors to your site to understand the effectiveness of campaigns and marketing spend
Entity Branded
Allows you to brand your website with your own logo, color scheme and font.