Our Healthcare Unified Technology (HUT) framework hosts a notification menu that gives you the ability to show your patients and consumers up-to-date information. With this feature, your site visitors can view news, local events, emergency room wait times and more in an easy-to-understand format.
Patients and consumers can easily identify the notification menu, which is clearly marked by a bell icon in the menu.
---
This feature ensures your patients and consumers are delivered timely and relevant information. They could view:
Local Alerts
Display location specific special alerts to inform consumers of facility issues.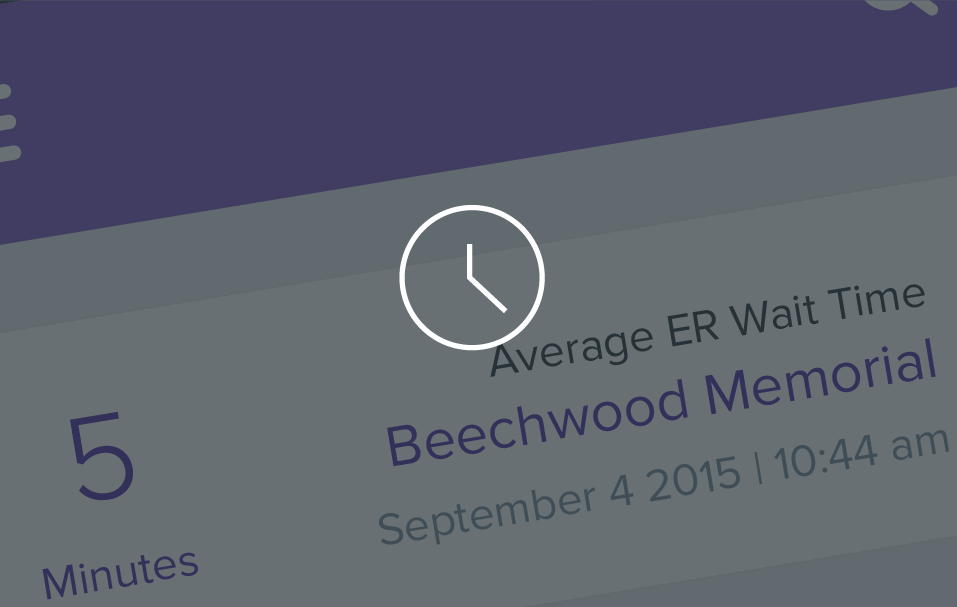 Average ER Wait Times
Through the use of our patented ER wait time feeds, the notification menu can display specific ER wait times.
Recent News
Choose to display the most recently published news item to help raise consumer awareness.
Upcoming Events
Have an important event coming up? Use our alert menu for additional cross-marketing capabilities.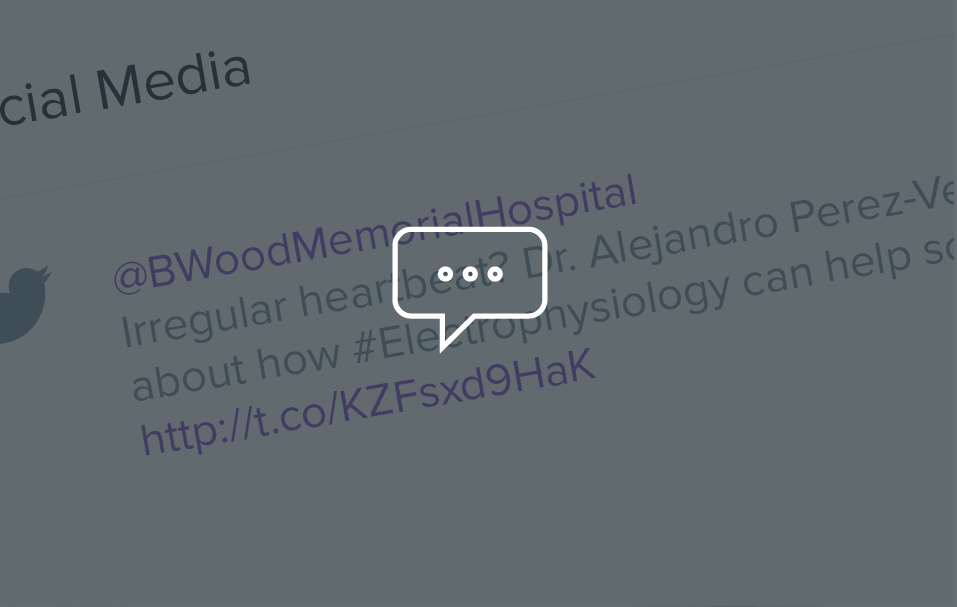 Social Media
Display the latest Twitter or Facebook posts from specific facility accounts.
RSS Feeds
Use an RSS feed? Display your most recent feed posts in our alerts menu.