Finding a doctor through your facility's website can be simple, intuitive and quick with this Customer Relationship Management (CRM) module delivered by our Healthcare Unified Technology (HUT) framework. All patients need to do is search for any available provider using a variety of search criteria.
They can easily narrow or expand their search by changing search terms. Some examples would include: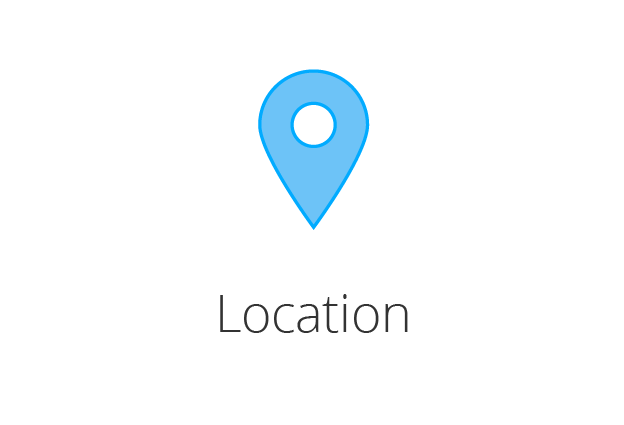 Once they've found a provider, patients and consumers can book an appointment (with select providers). They can view notes for upcoming office visits, receive confirmation emails and view their previous appointment history.
CRM modules deliver a consistent user experience between our patient portal and HUT. Find a Doctor/Make an Appointment:
*Please note – your navigation to make an appointment may be different based on your site.